Released Bristol City players who could join Lee Johnson at Sunderland; midfielder looks possible
This week Bristol City announced seven summer departures their playing staff. The majority are fringe players from the U23 squad but one, a 21-year-old midfielder, could be on the cards for Sunderland.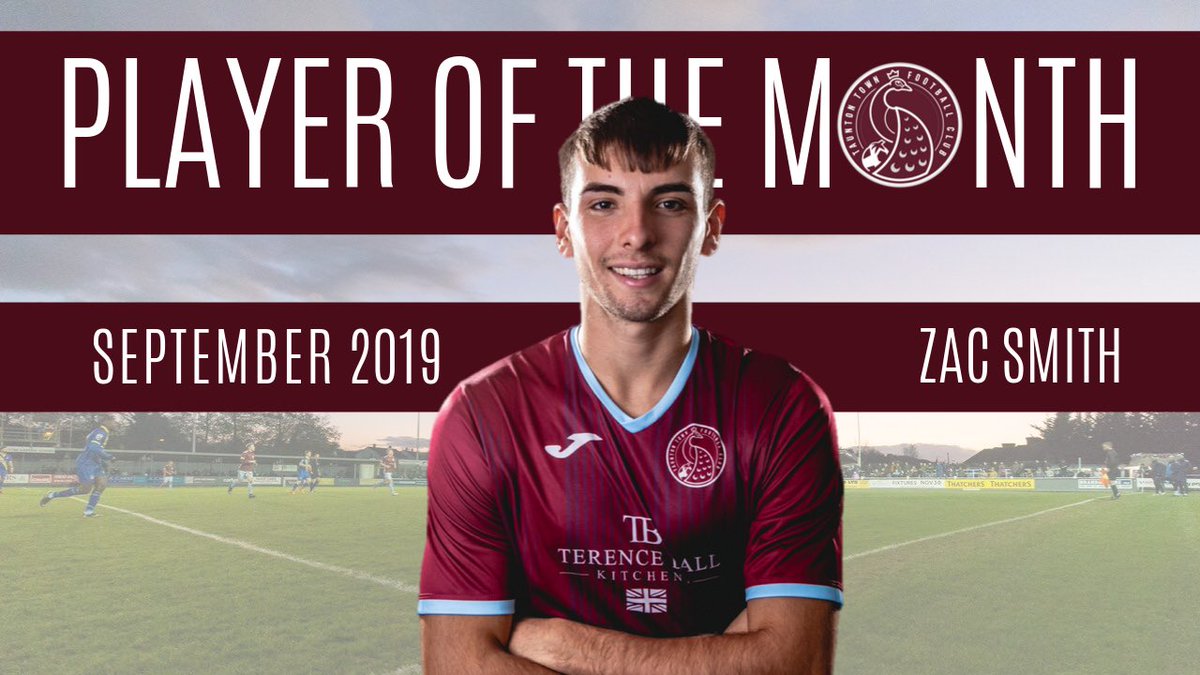 There is a suggestion that Sunderland will sign the captain of Bristol City's U23 side this summer. 20-year-old central midfielder Zac Smith is one of a handful of Robins players whose contacts won't be extended at the end of the season.
It would be fair to say that Sunderland's central midfield area has been a weak link during this campaign. The position has to be a priority for strengthening no matter which division we find ourselves in next season.
This week Bristol City announced they would not be renewing the contracts of seven players who will be free to leave Ashton Gate in the summer.
All of them were with the Robins while current Sunderland boss Lee Johnson was installed as manager.
There are only three of them with any first-team experience. Ghanaian striker Opi Edwards was considered a surprise release given that the 21-year-old has featured for Dean Ashton's side a few times up front this season.
Fellow forward Freddie Hinds is another on the list but he hasn't been in the matchday squad at Bristol City for some time.
The same is true for midfielder Zac Smith. The 20-year-old signed his first pro contract in 2019 and was last on the bench for the Robins in December. He has yet to make his senior debut.
Smith is a product of the City youth academy and earned a new one-year contract last year which expires this summer. Zac has featured regularly for the U23s though and captains the development squad. Smith was one of the players identified by Lee Johnson as evidence of Bristol City's "conveyer belt" of quality coming through the youth ranks and identified him as one to watch.
Now, there is a rumour that the midfielder could be set for a reunion with Johnson at Sunderland. Someone we've spoken to (who claims to have mutual friends) suggests Zac Smith is a certainty to make the move to Wearside this summer.
Watch this space.