Proof Ukraine fans are barking mad as they sing about Sunderland flop ahead of England clash
It's a catchy if completely inaccurate ditty. Anyone for a quick burst of "Will Grigg's On Fire"?
Browsing twitter the other night, after a rare evening of footy-less dullness as Euro 2020 takes a break, we stumbled across this mental clip that suggests Ukraine fans at the tournament have been busy singing about Sunderland's very own (just) Will "Bl**dy" Grigg. There's some Austrians in here too before the Ukraine contingent really get into it later in the clip.
Perhaps those Ukrainian scamps are noting the fact that the Griggster has yet to move on from the Stadium of Light this summer. It could even be a hint that Grigg has been lined up for a shock move to Dynamo Kyiv or Shakhtar Donetsk.
Or maybe they're merely still predicting big things for the Sunderland Till I Die 2019, reality TV, transfer deadline day star. Grigg is the only current member of the Black Cats playing squad to have featured (sort of) at a European Championships after all. Back when he was considered to be half decent the lad was in the Northern Ireland squad at Euro 2016. He didn't play a single minute like but it's the taking part that counts.
Or maybe it's the only English these Eastern European types know as they attempt to get in the mood for Saturday's quarter-final clash. Perhaps they're paying homage to the Mackem-England duo of Pickford and Henderson with a tribute in song to a current (just) Sunderland player.
Maybe they were just drunk on Horilka (40% proof Ukrainian vodka type spirit) mixed** with Obolon (a rather pleasant Ukrainian beer). **Do not try this at home otherwise you will lose a fortnight of your life.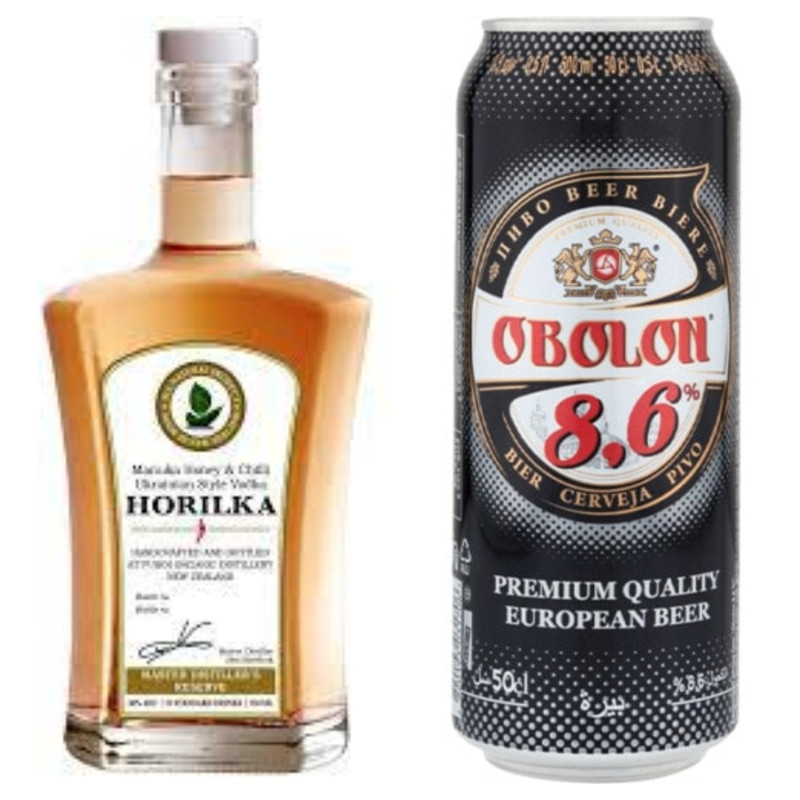 Maybe it's was some Wigan fans that had infiltrated the party. Or actually, some DJ out there was playing them the release of the song that entered the UK charts at number 76 by europop duo Blonde. And those foreigners really didn't have a clue what they were singing, and didn't much care.
---
Anyway, if you're seeking more fascinating weak links between Sunderland and Ukraine, try these for size:
Jeremain Lens signed for Sunderland from current Ukrainian champions Dynamo Kyiv in 2015

Ukraine manager Andriy Shevchenko scored against us when he was playing for Chelsea in December 2007. That game ended in a 2-0 defeat at Stamford Bridge. Roy Keane was manager then. Shevchenko also came off the bench for a few minutes when the Blues beat us 3-1 in August 2009.

Paddy McNair scored for Northern Island against Ukraine a few weeks before he signed for Sunderland in 2016.

And erm there's no more barrel left to scrape here.
And with that, haway the England and enjoy the game one and all.