The end is nigh & nearly was already, ex-Sunderland man goes out in a blaze - almost literally
It seems inevitable that Sebastian Larsson will announce his retirement from international football very soon. The former Sunderland man and his family had a bit of a lucky escape the other week when their car burst into flames.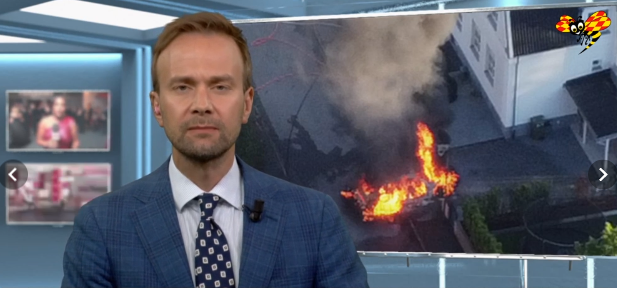 By now, Sebastian Larsson is probably back home in Sweden ruing what might have been after Sweden's exit from Euro 2020 denied him the chance of a showdown with England this weekend.
But the former Sunderland stalwart has probably been a little too preoccupied in recent days to count his impressive tally of international caps, focussed instead on counting his blessings.
Because Larsson's all-electric BMW exploded in a ball of flames a couple of days before his appearance for Sweden against Slovakia.
The scary experience featured on Swedish news channels ahead of Larsson addressing it during a pre-match press conference a couple of days later: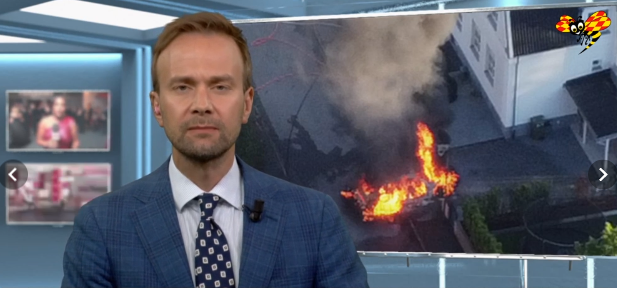 His mother had confirmed to local media that despite Seb's wife and daughter being in the Larsson residence at the time, that no one had been hurt. Neighbours were warned to stay indoors and close their windows such was the ferocity of the fire and resulting toxic smoke.
The vehicle in question was a BMW. The local fire chief said the cause was "probably a thermal rush" - usually caused by a heated battery - in a car already subject to recall notices by the manufacturer.
These days, Larsson resides in the city of Eskilstuna, an hour's drive east of Stockholm. Seb has been turning out for AIK since leaving Wearside. His club finished off the pace in the Swedish top-flight last season having claimed the title during Seb's first term at the club in 2018/19.
Larsson earned his 133rd cap for Sweden during their dramatic extra-time exit at the hands of Ukraine on Tuesday. It seems inevitable he will announce his retirement from international football and he's already hinted as such to the Swedish media.
It would have been nice to see the lad who made over 170 appearances for Sunderland face fellow old boys Pickford and Henderson on Saturday. But it wasn't to be. Unless you're a fan of Swedish domestic football, Larsson may never grace UK television screens on a pitch again.
Farewell fair Swede. And thank god you weren't driving ya beemer the other week.